The blog that NOBODY reads... but everyone gets upset about. Exposing the dark underside of the political world of Clark County, Washington... The least read and most talked about blog around.
Tuesday, September 06, 2016
Gee. People are just NOW figuring this out?
This is the kind of thing that happens when the world sees you as a gutless coward.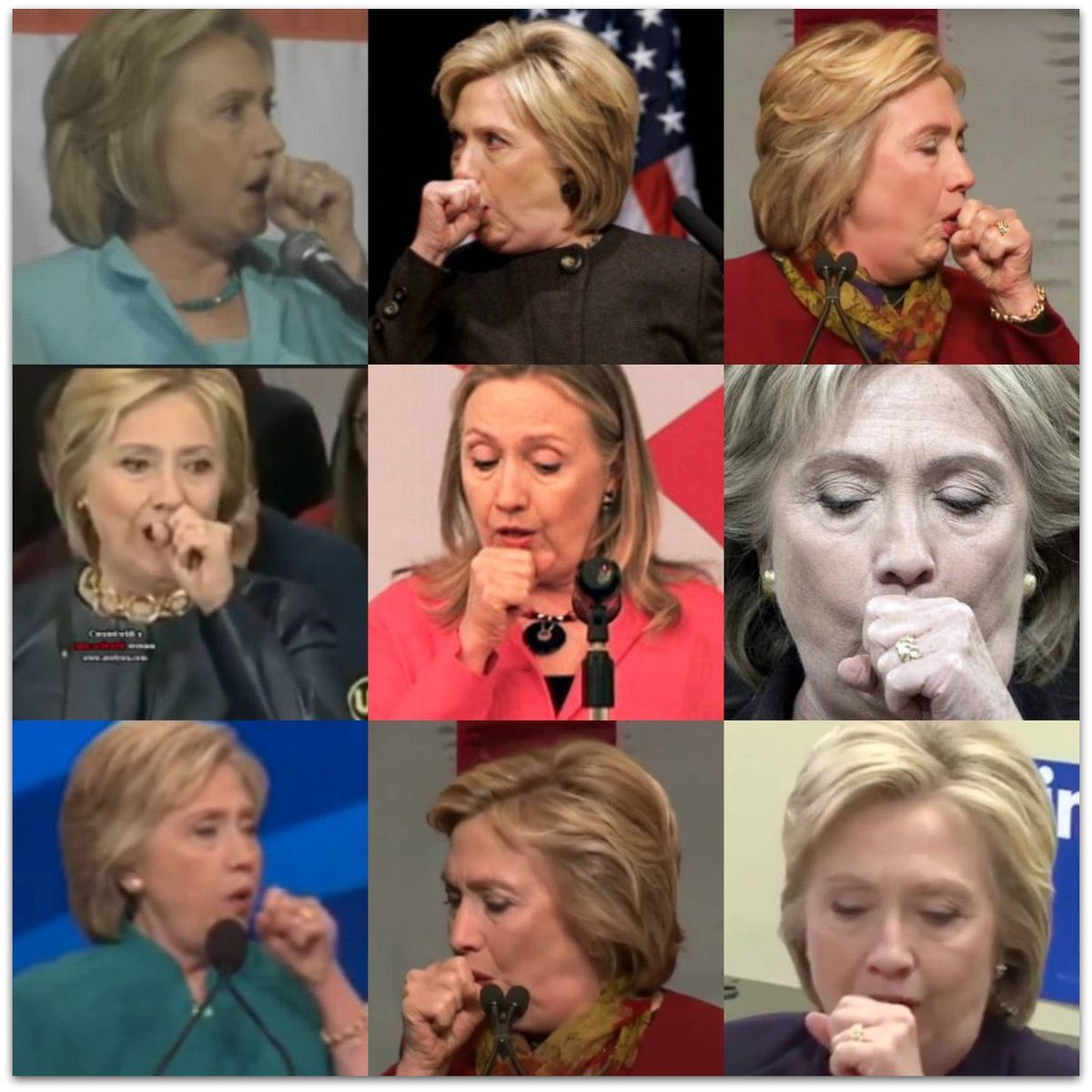 CHOKE!
PLANE PAIN...
10 Doctors Question Hillary Health...
MSNBC Cuts Live Feed as She Sputters For Air...
FIT LASTED OVER 4 MINUTES...
NYT: 'Struggled to get through rally'...
She slams 'conspiracy theories'...
Media Blame Pollen...
Complete timeline of 2016 coughing fits...
PRUDEN: Voters have right to ask...
Thyroid problems linked to sudden cardiac death...
WASH POST: ENOUGH COVERAGE!