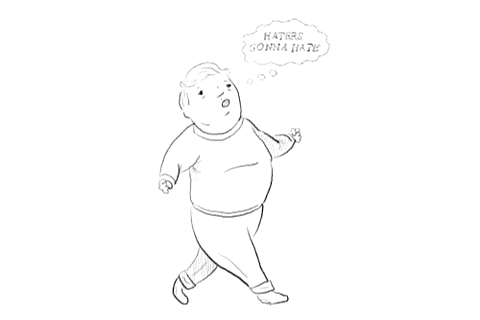 As one of the many haters working for Lefty Lou at the democratian, no one would know more about hating down there than he.
Erik is leaving us... and, of course, the scumbag won't be missed.
Don't let the hockey stick hit you in the ass on the way out.